Need to pick a rug quickly?
Are you looking for a high quality rug?
Do you require English speaking staff?
We will be happy to welcome you to our specialized carpet store and introduce you to the most beautiful pieces from all over the world.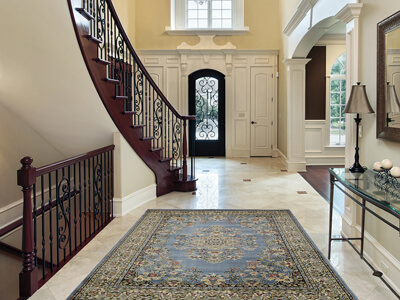 Oriental carpets
We specialize in Kashmiri Silk rugs, Persian, Indian Silk, Wool or Vintage rugs.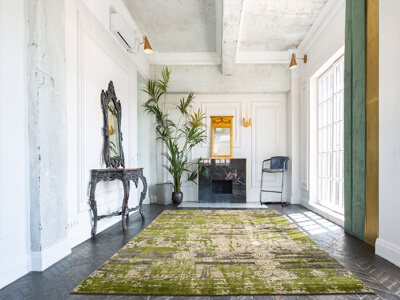 Modern wool carpets
Here you will find designer wool carpets from skilled Indian carpet binders in various sizes.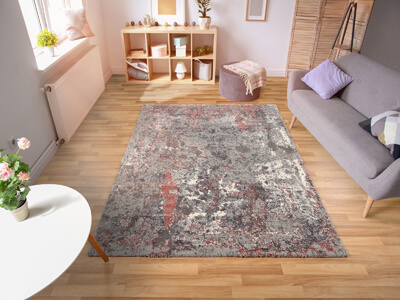 Machine-made synthetic carpets
Our offer also includes modern synthetic rugs with a vintage motif or oriental touch. We offer, for example, the Pierre Cardin collection.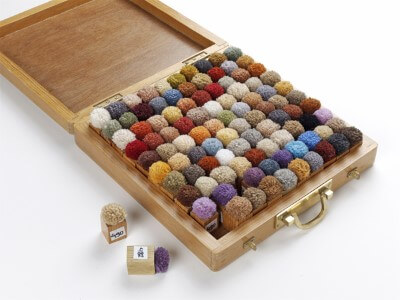 Carpets made to measure
Do you have special requirements? No problem. We offer several types of carpets in various custom designs.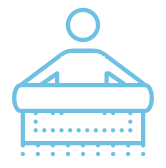 Carpet borrow for testing
If you are interested in one of the carpets in our store, you can lend it for testing at your home. All you have to do is choose.
Consulting
We will be happy to advise you at our store. After agreement we can also visit you with selected carpets at your home. All you have to do is choose.
Carpet transport to your home
Have you chosen a larger carpet from our store and it won't fit into your car? No problem. We can send it by courier, or our staff can bring it to you within the Bratislava region and help you with the placement.
Carpet cleaning and repair
As we offer silk, wool and viscose carpets, we also offer a qualified carpet cleaning service to make sure your carpet lasts you as long as possible.
Our Store in specialized furniture shopping center
Studená 4B, 82104 Bratislava
eshop@sky-carpet.eu
Everyday from 10:00 to 20:00 (see below for covid-19 info), weekends included.
Please check the dates for English speaking staff in the calendar bellow.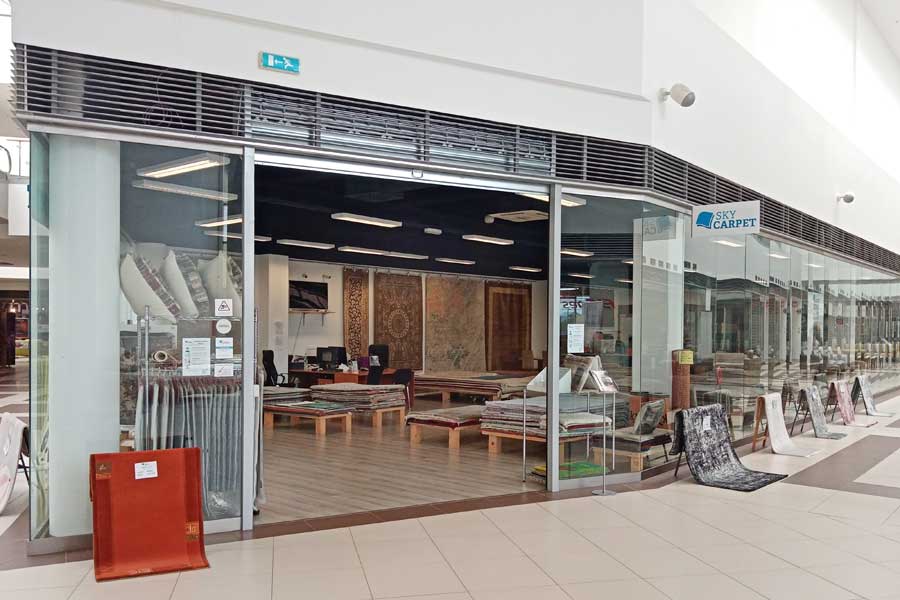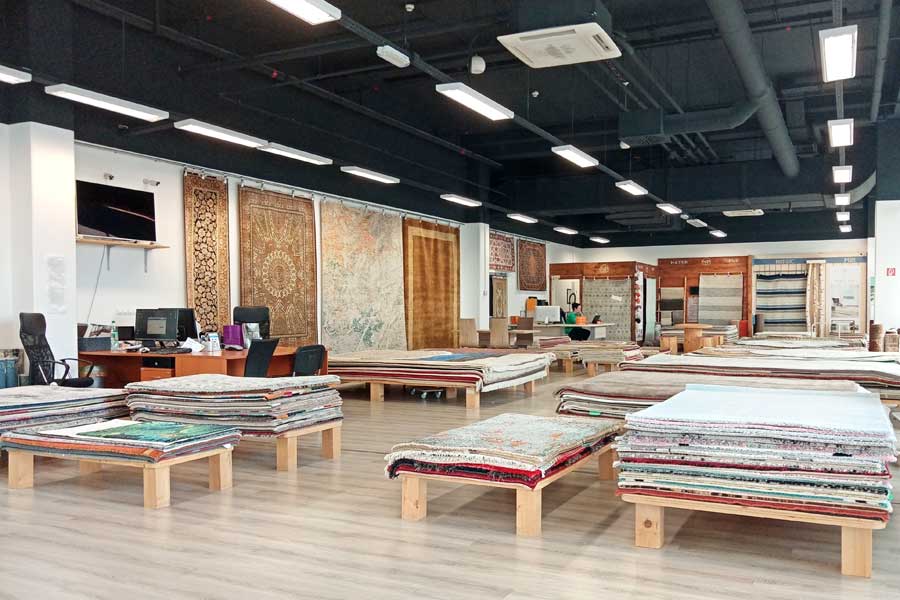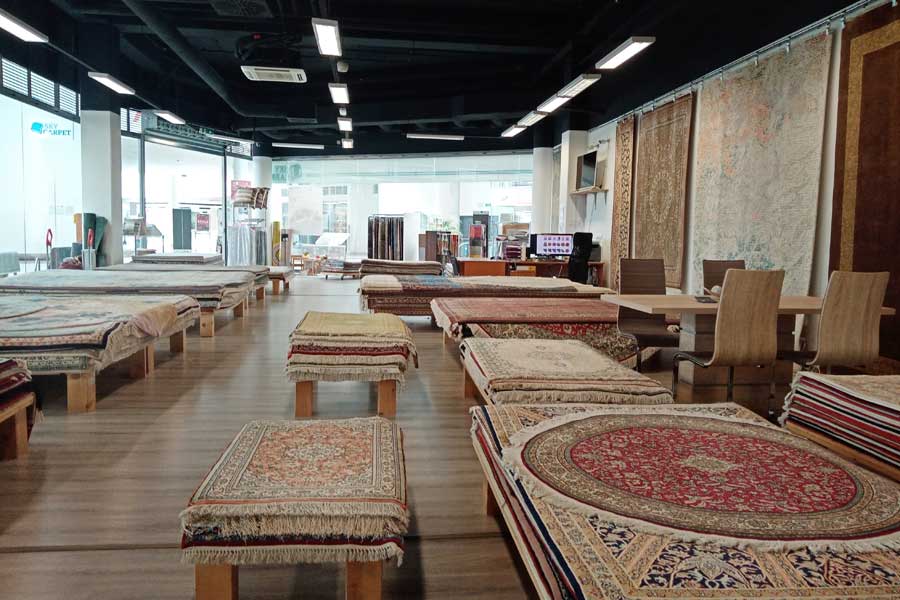 Current COVID-19 information
Store: Open without restrictions
Store: open from 19 april 2021: Monday to Sunday 10:00 - 20:00
Store: Open only as a dispensing point - it is necessary to agree on the pick-up date. 
Carpet cleaning service: no restrictions
Carpet cleaning service: temporarily unavailable
Consulting services: no restrictions - by email, space assessment and measurement, photomontage, carpet borrow for testing
Consulting services: by personal agreement
Note: Sky Carpet proceeds in accordance with applicable hygiene regulations and mandatory legal restrictions. Our staff follows the 3 W's (Wear a face covering, Wash your hands, Watch your distance) rule for health protection and is tested at regular intervals by AG tests.
Thank you for being considerate of our employees.